I've really neglected this blog in 2015… Not a good thing but something I intend to remedy in 2016! (belated new years resolution).
For more up to date posts you can still visit me on facebook
So, rather than create individual blog posts with each of the weddings, I have decided to put together a single post with some of my favourites from the weddings from the past year.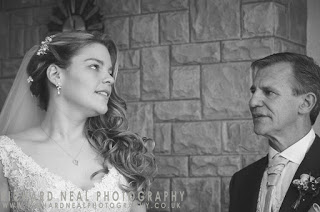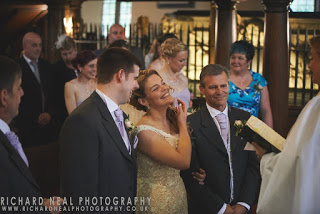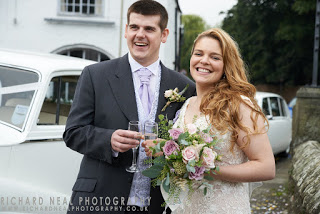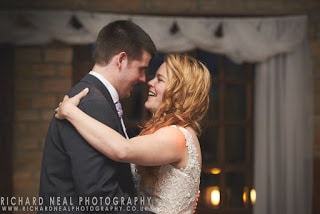 Venues in the above images;
South Causey Inn – http://www.southcausey.co.uk/
The Jersey Farm – http://www.jerseyfarmhotel.co.uk/
The Windmill Hotel / Sambuca, hartlepool – https://www.facebook.com/Sambuca-Windmill-Hotel-466156426893287/?fref=ts
Stockton Masonic Hall – http://stocktonmasonichall.co.uk/
The Grand Hotel – https://www.bestwestern.co.uk/hotels/best-western-grand-hotel-83895
'
Bowburn Hall – http://www.bowburnhallhotel.co.uk/
Avenue (Hartlepool masonic hall) – http://www.avenueballroom.com/