Paul and Lauras Dinsdale and Solberg Hall wedding
The last wedding of 2014 (but by no means the least!) was Paul's and Laura's big day in St John the Baptist Church in Dinsdale followed by an evening reception at the beautiful Solberge hall in Northallerton.  The pre shoot photos also shown were taken just along the road from the church on a quiet country lane, an absolutely stunning location.
I think that last photo speaks for itself on how much fun the day was!  Best of wishes to all of you for the future!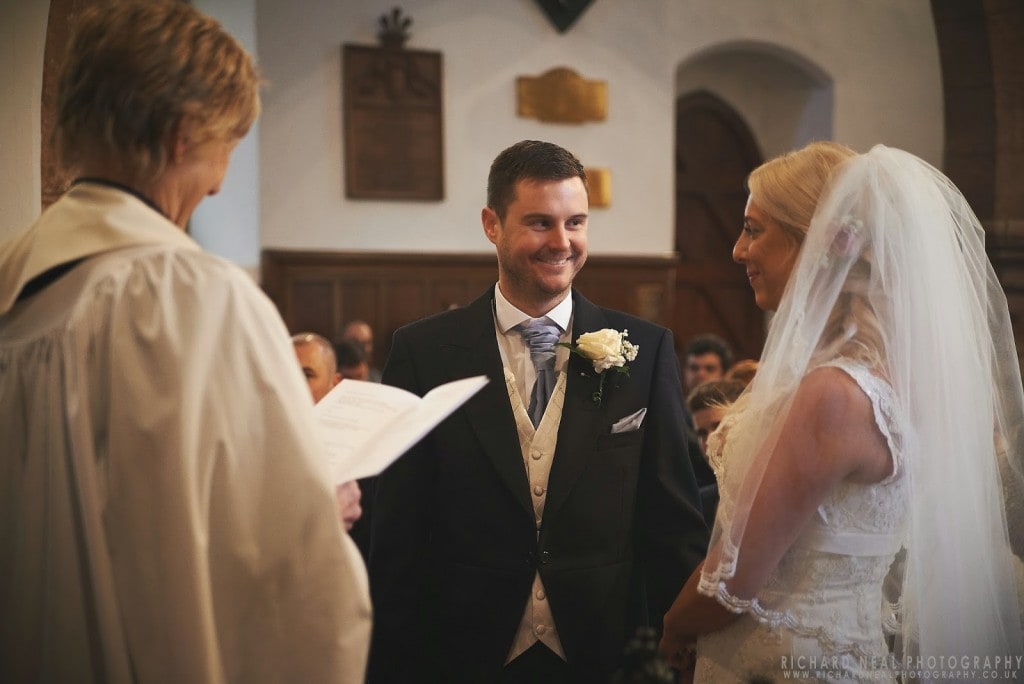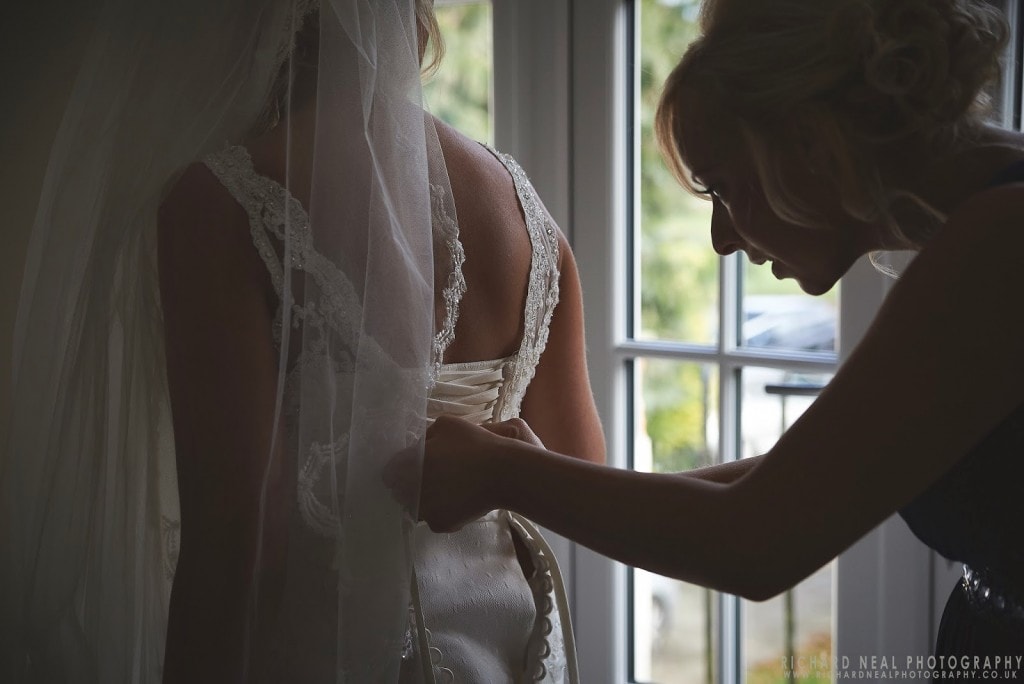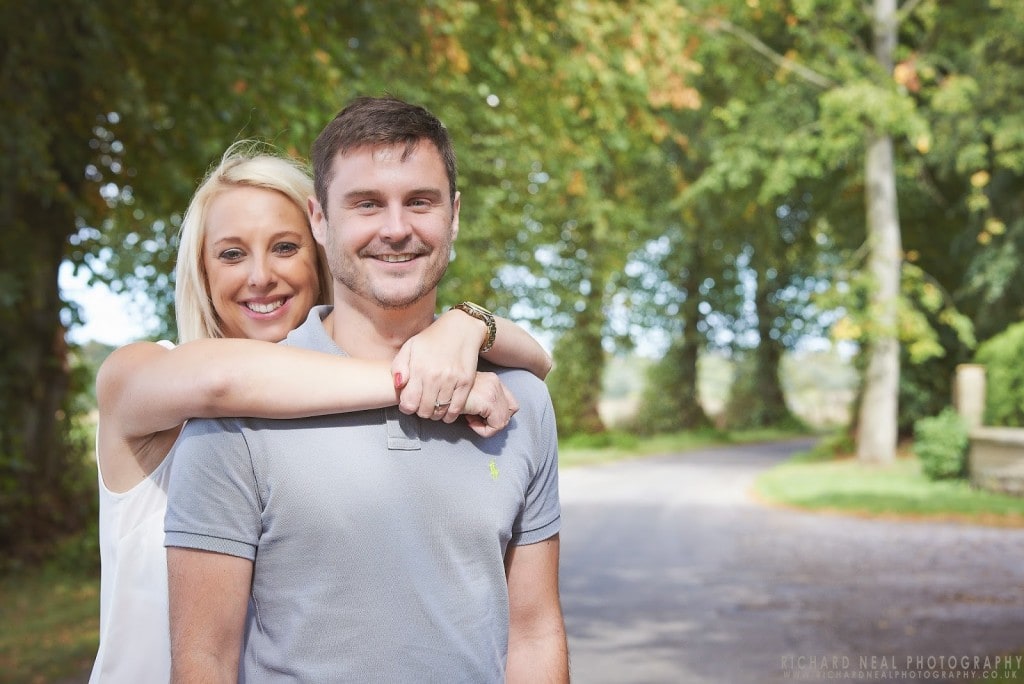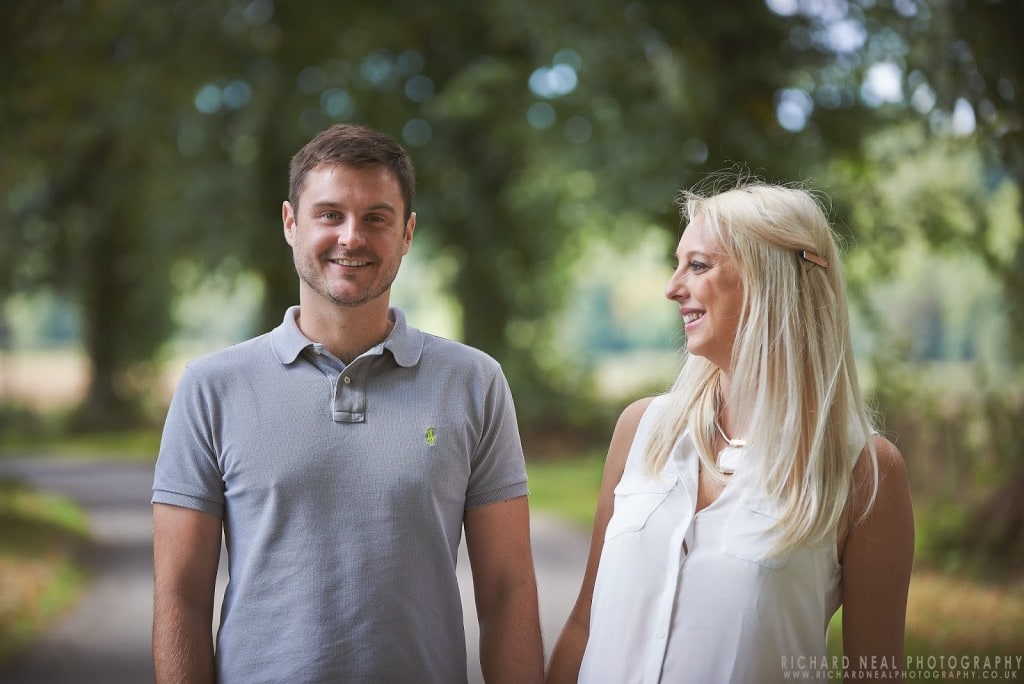 Ceremony : St John the baptist Church – Dinsdale
Reception : Solberge Hall