When Dave originally invited us to this day it wasn't as a photographer and it wasn't for a wedding, the day was to be the Christening of his son in St Laurence's church in Pittington near Durham.   Naturally I said I would bring along the camera and grab some shots of the day however Dave and Anne had a little twist for the day which i'm glad they let us in on…
The plan was for Dave to propose to Anne during the christening, but that wasn't all…. they were also going to get married at the same time!
Only ourselves, the vicar (who was absolutely brilliant!) and a few other people were in on it so everything had to be kept quiet and needless to say, on the day I was looking a little ridiculous with a full suite of photography equipment considering I was only supposed to be a guest at a christening, all the while chuckling to myself inside as I made up excuses about being overly keen.
It was all worth while seeing the shocked looks on everyone's faces and the day went perfectly, absolutely amazing and a wedding  we will never forget!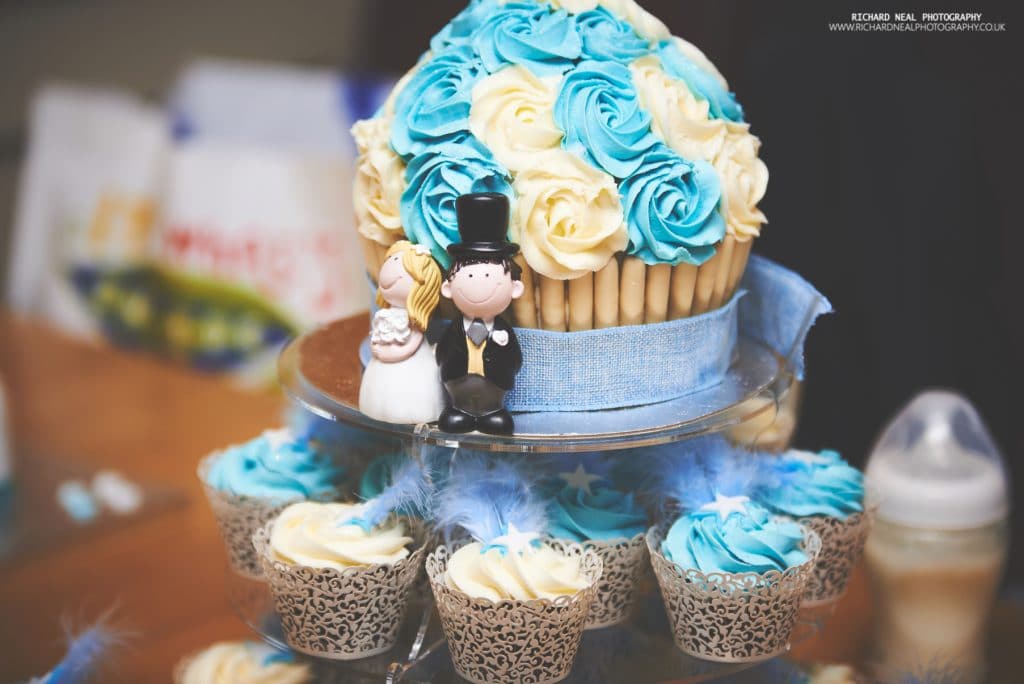 Wedding venue – St laurence Church, Pittington