Next up is Richard and Philippas wedding and pre shoot.  They had their engagement shoot in Hardwick Park near Sedgefield which is the first group of photos shown.  After a couple of cancellations due to weather we hit the jackpot on the day with glorious sunshine.
The wedding was held in the lovely church in Stainton followed by a beautiful evening reception at Wynyard Golf club. This wedding probably had the most emotional father of brides speech, I try not to get emotional at weddings but this one had me on the brink. Thankfully the best mans speech was one of the funniest i've heard yet which sharp pulled me back round!
All the best for the future!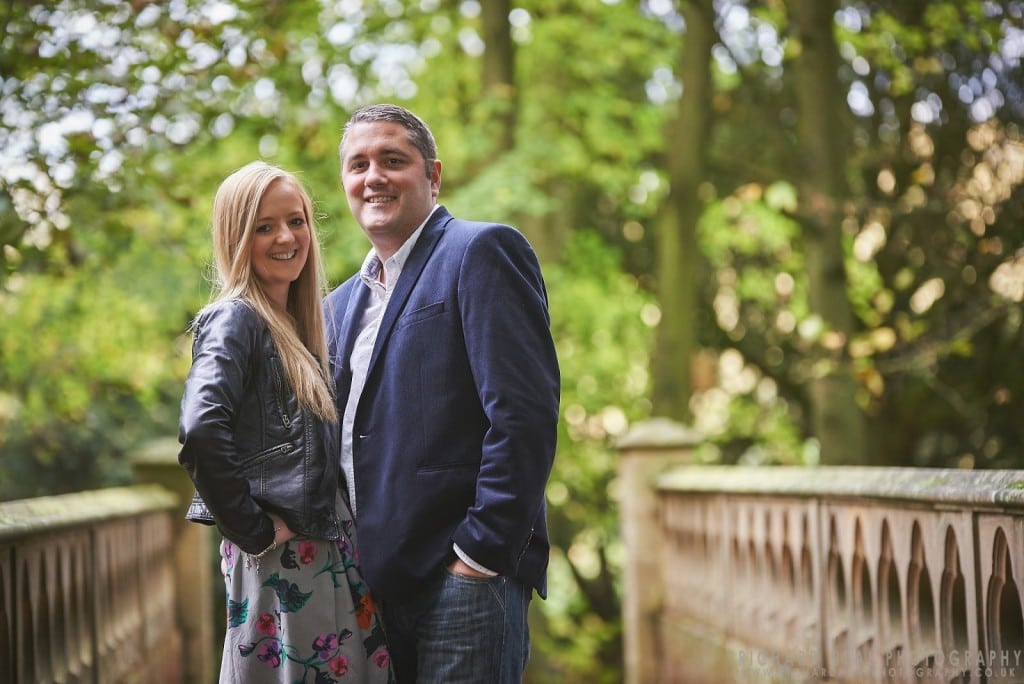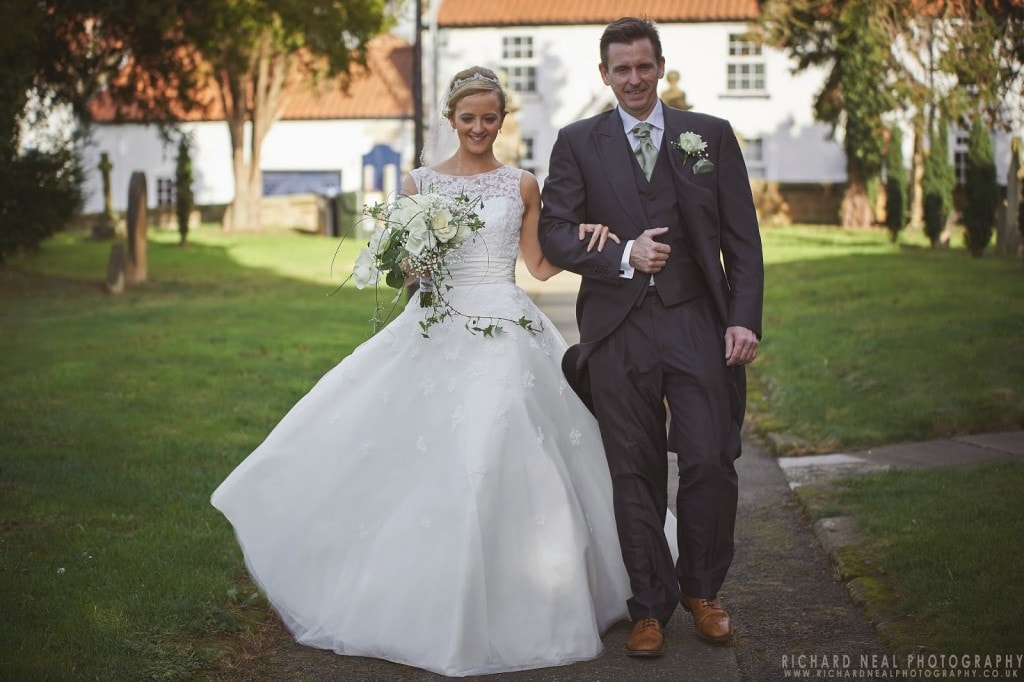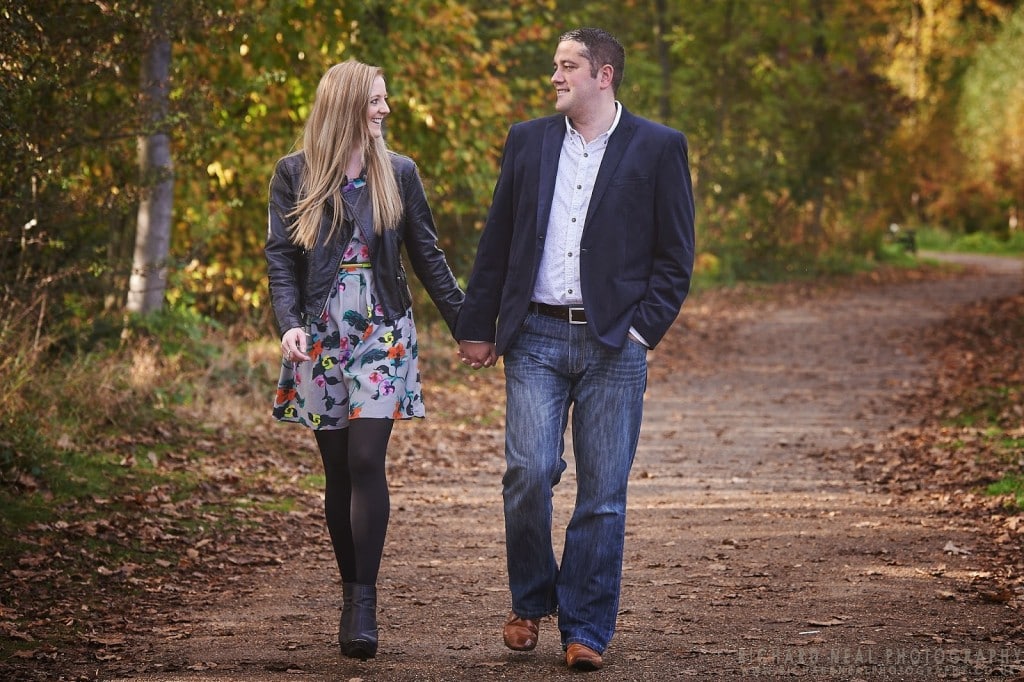 Pre shoot location : http://www.durham.gov.uk/hardwickpark
Ceremony : http://www.staintonwithhilton.org.uk/st-peter-st-paul-stainton/
Reception Venue: http://www.wynyardgolfclub.co.uk/